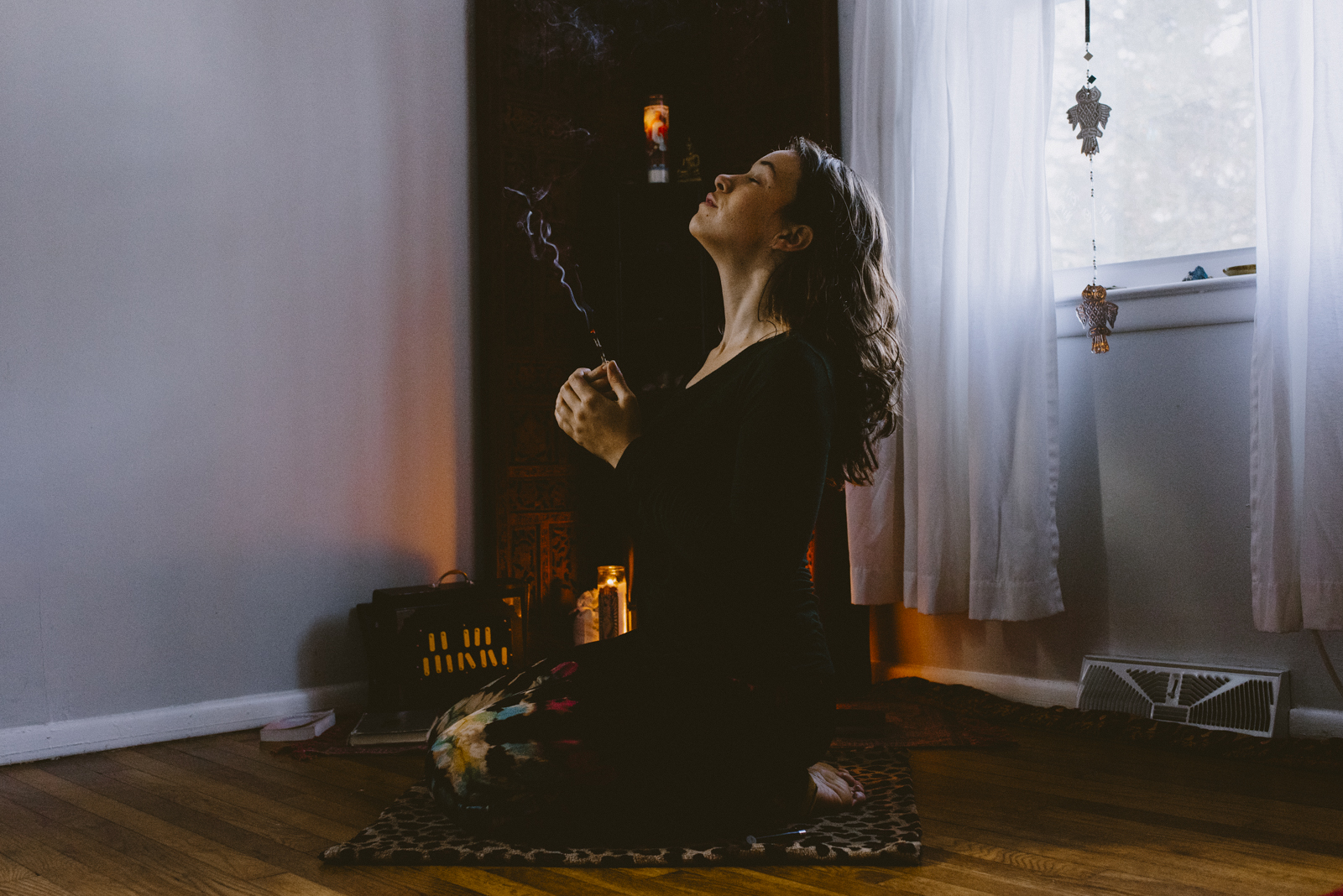 Conscious content for the boss babe
Photographs that vibrate at the frequency of your Magick.
$1997
the Signature Blood, Bone & Honey Boss Babe Package includes:
She Ain't Messin' Round Ya'll Success Strategy Questionnaire
An exercise to help you get clear about who you are, why you do this work & what sets you apart. This is where we get niche + find your personal magic(k). This questionnaire is completed by you & sent to me prior to our Biz, Brand + Soul Session, where we will take all of your thoughts, ideas & dreams + go even deeper.
90 Minute Blood, Bone & Honey Biz, Brand + Soul Session
Setting the mood + scene with a 90 Minute Blood, Bone & Honey Biz, Brand + Soul Session to talk deets & spirit. We will get clear about your unique vision for your business + brand through deep soul-talk, as I communicate with your guides & angels, downloading Divine messages via tarot. You'll leave this session vibrating, grounded, ready + excited to bring your dream to life through jaw-dropping, photographs and a new sense of self, because * W A R N I NG * after these sessions, clients report feelings of radical self-love, confidence & alignment.
Chose from a selection of stunning, drool-worthy, premium, versatile, locations hand selected + curated by yours truly. Cost of location rental included in the investment of your Boss Babes package because we are boutique babes and we ride in style with that ~ all inclusive lifestyle ~ okkkkuur.
2 hours of Photo Magick in a Safe, Sexy, Empowering, Container
2 hour session to unravel, open, expand & shine bright like the vintage diamond you are baby, in your dream space, as you feel the abundance, authenticity + magnetism you're calling in for your business through this special investment & unique experience. YAS QUEEN, you bout to step all up in that power of yours!
75 edited photographs selected by you from your private online gallery within 3 weeks of shooting that honor the brilliance + excellence of you, your business, your brand, your heart, your spirit & your purpose for being here on this planet doing the damn thing, and running your femmepire, you wild, witchy, wonderful, womxn. HELL YES! *Option to expedite photo delivery to 5 business days for an additional investment of $250
Investment: $1997
Opt in for the payment plan of 2 payments of $999